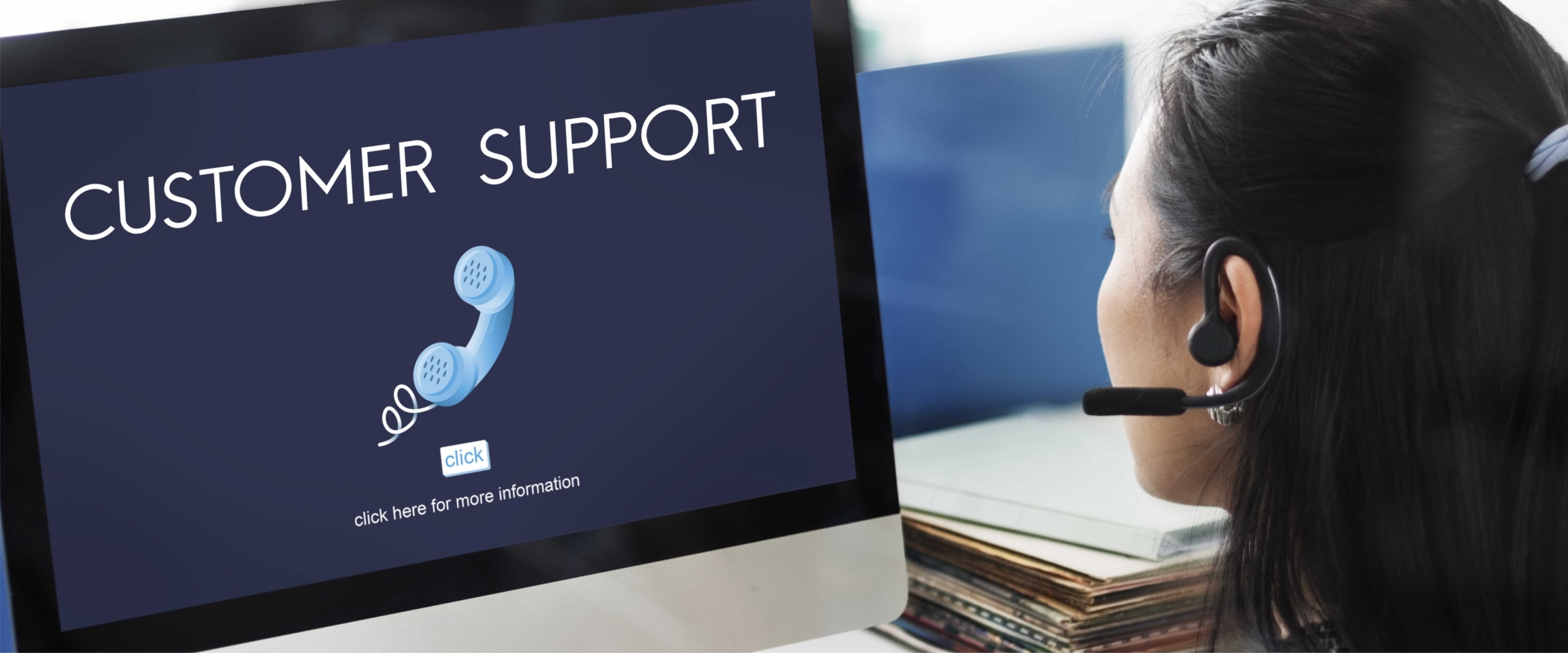 Assistenza
DESIGN
2 aprile 2020
I would like to create an original design and I don't find a design in the configurator that I like. Can I receive the assistance of one of our designers?

It is certainly one of the services that guaranteed.
One of our designers will accompany you in this experience making it unique.
We will listen to your idea and work on it, informing you about the production time of the draft and the costs.
The files we need must be sent in vector format or in jpg in good quality.