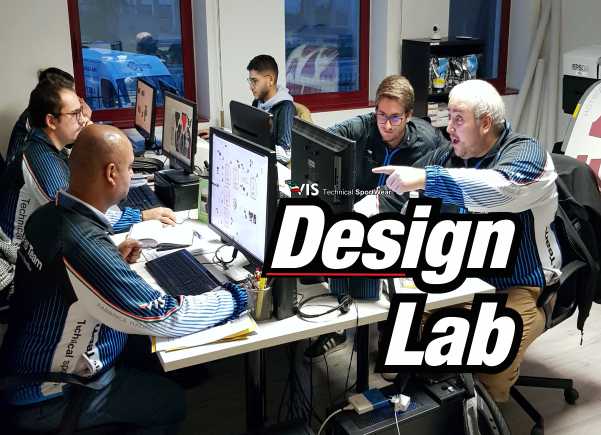 We design and manufacture sports and leisure clothing.

We work with passion and determination, we try to never give up in the face of sporting difficulties or everyday life.

If you too are a fighter, like us "Don't complain, run!"

Our team will design your design for you, what you have in mind. If you like to stand out from others and feel unique, you are in the right place.
Try the super-fast "Full Custom" service now! The only limit is your imagination.
Or try to draw with our configurator, without waiting! You decide when, where and if you will be satisfied with your work, you can send it directly in printing!
Draw it!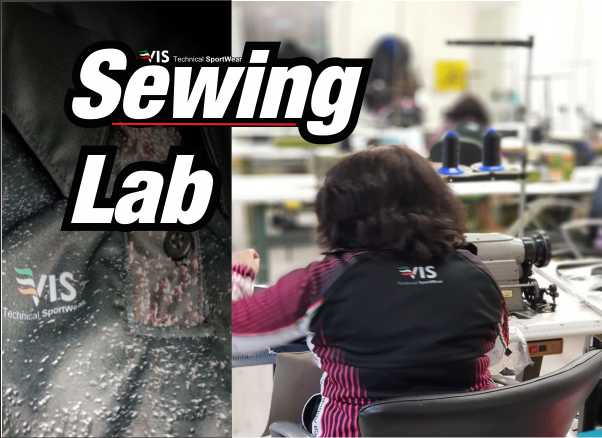 Vis Sport Wear is a company that produces sportswear for those who "want to feel unique" without having to wait, because you can do it now!

Using our online configurator defining "your" style, not the one chosen by others.

This also makes us unique, because it positions us as a highly digitized factory, making it easy to design your sportswear from your home, just as if you were one of our designers.

This technology now more than ever makes us different from our competitors, because it connects us directly and simultaneously with all those who have understood that everything has now changed.

Choose now to be free, choose to be yourself, to be your style, draw it!
Trends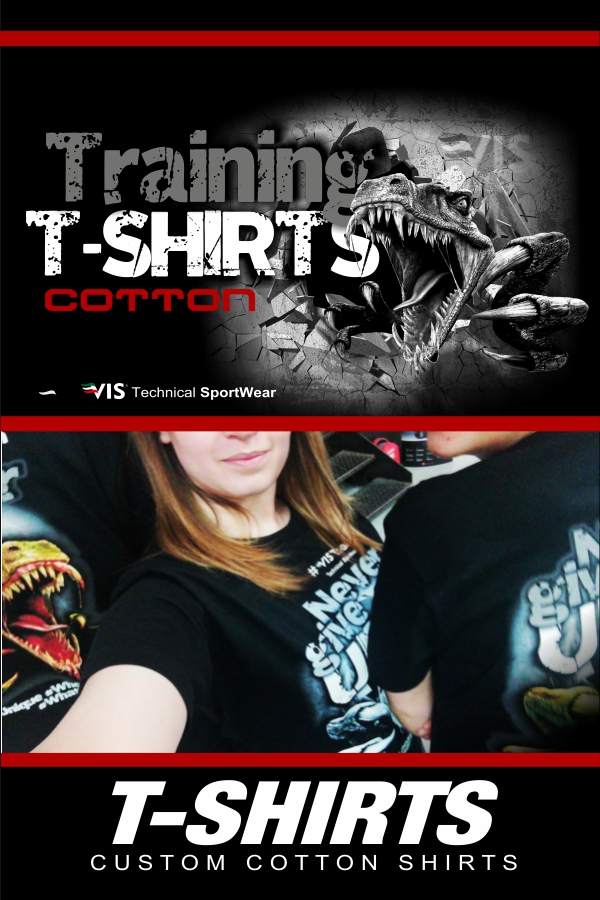 COTTON
T-shirts for training entirely in cotton.
Suitable for casual use,
customized with the digital screen printing technique.
Large print areas available, including sleeves.
Printing technique: Digital screen printing
No minimum of quantity.
dettaglio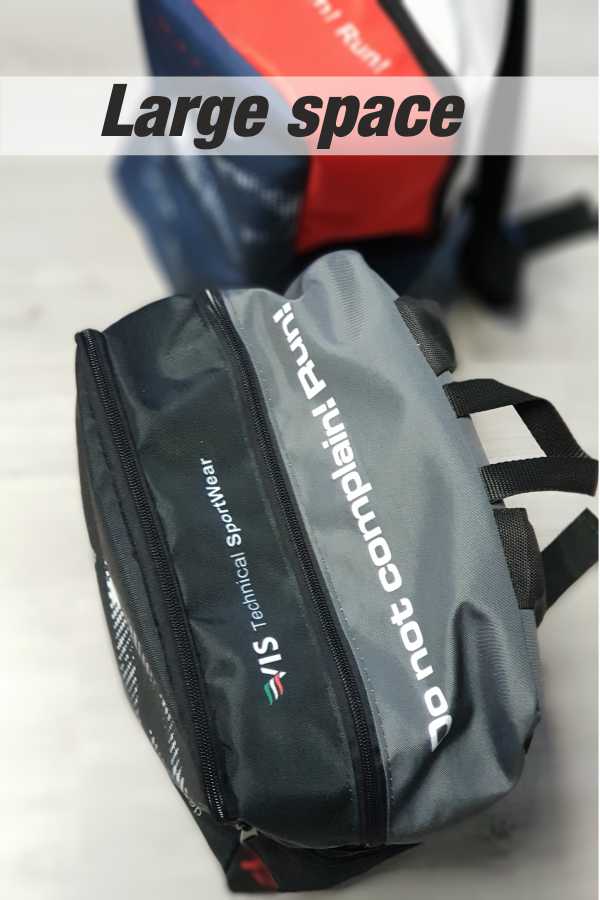 Computer bag customizable in sublimation
Customizable computer bag
in sublimation,
If you need to bring your laptop but you want it to be safe, this is the ideal bag.
With a padded pocket to protect delicate computers, without giving up a large space to carry personal items.
With internal and
dettaglio
Race: choose your competition
Your team is important! You have to give it importance, because it is thanks to teamwork that you can win! We at Vis believe a lot in teamwork and that is why we want to make you and your team unique! Design your personalized sportswear with us. You will have no problem in reinstatements! you can also order just one piece. All clothing will be produced in Italy by qualified tailors who will make your uniform beautiful to look at and comfortable to wear.
Personalized sportswear, sublimation. Designed for resisting abrasion and brambles that you might find on wooded paths. Comfortable fit models are available as well as tight fit models. No minimum of quantity imposed. You can decide to buy even one piece. You can also decide to design your own design yourself. Use our configurator now and create your sportswear with your style.