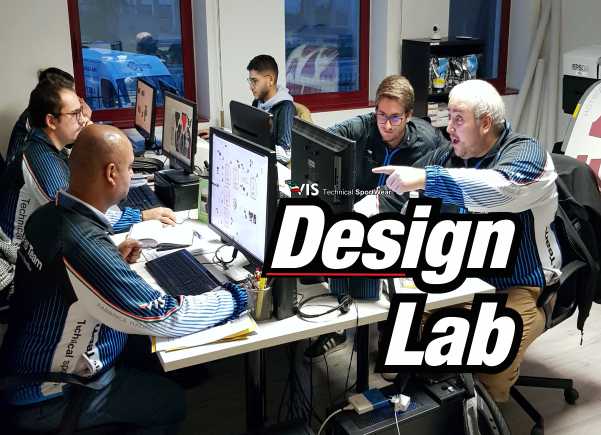 We design and manufacture sports and leisure clothing.

We work with passion and determination, we try to never give up in the face of sporting difficulties or everyday life.

If you too are a fighter, like us "Don't complain, run!"

Our team will design your design for you, what you have in mind. If you like to stand out from others and feel unique, you are in the right place.
Try the super-fast "Full Custom" service now! The only limit is your imagination.
Or try to draw with our configurator, without waiting! You decide when, where and if you will be satisfied with your work, you can send it directly in printing!
Draw it!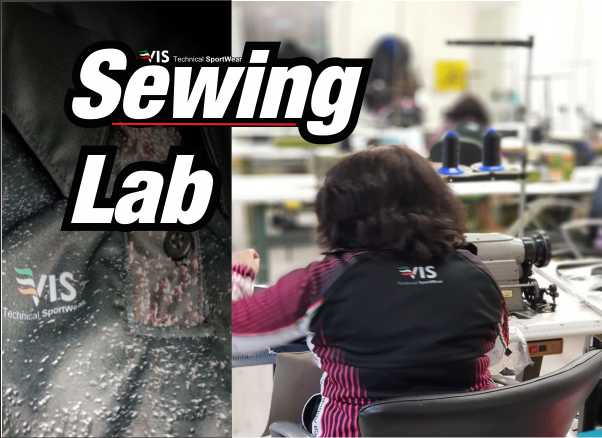 Vis Sport Wear is a company that produces sportswear for those who "want to feel unique" without having to wait, because you can do it now!

Using our online configurator defining "your" style, not the one chosen by others.

This also makes us unique, because it positions us as a highly digitized factory, making it easy to design your sportswear from your home, just as if you were one of our designers.

This technology now more than ever makes us different from our competitors, because it connects us directly and simultaneously with all those who have understood that everything has now changed.

Choose now to be free, choose to be yourself, to be your style, draw it!
Trends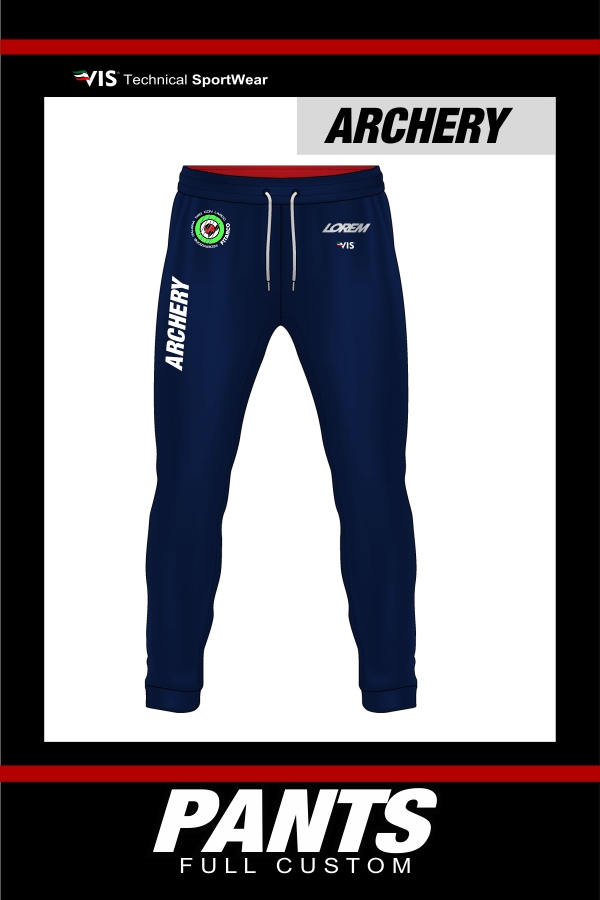 ARCHER PANTS
Made of soft knitted fabric, the Vis pants show an urban style with Design and colors that you will decide in an up-to-date silhouette.
Choose to use the online configurator and try the experience of customizing your product.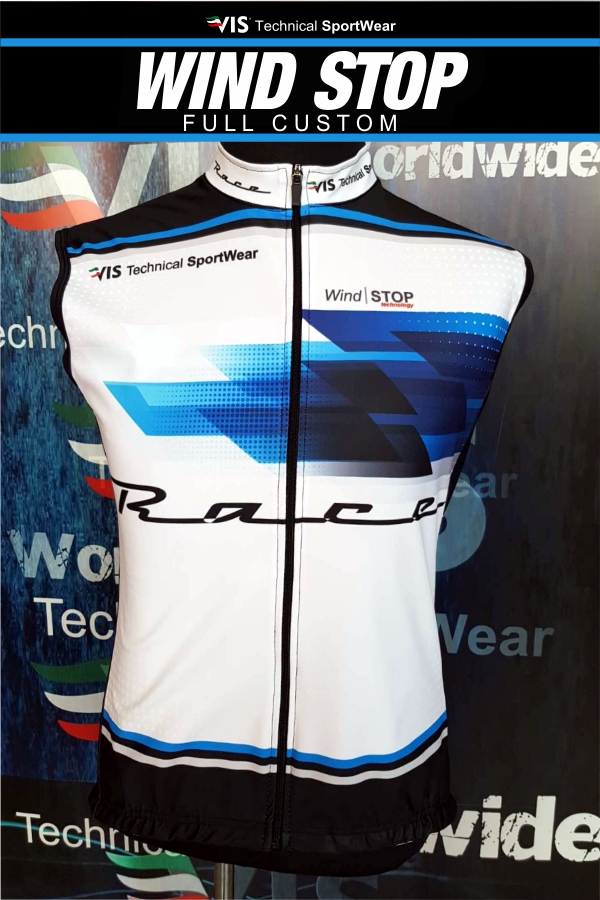 Create custom cycling clothing
Wind | Stop, a product really built with technical materials!
Vis has invested heavily in research by finding innovative materials.
This product useful against the wind, makes your run aerodynamic.
This product is also customizable, suitable for cycling.
It has a rear poc
dettaglio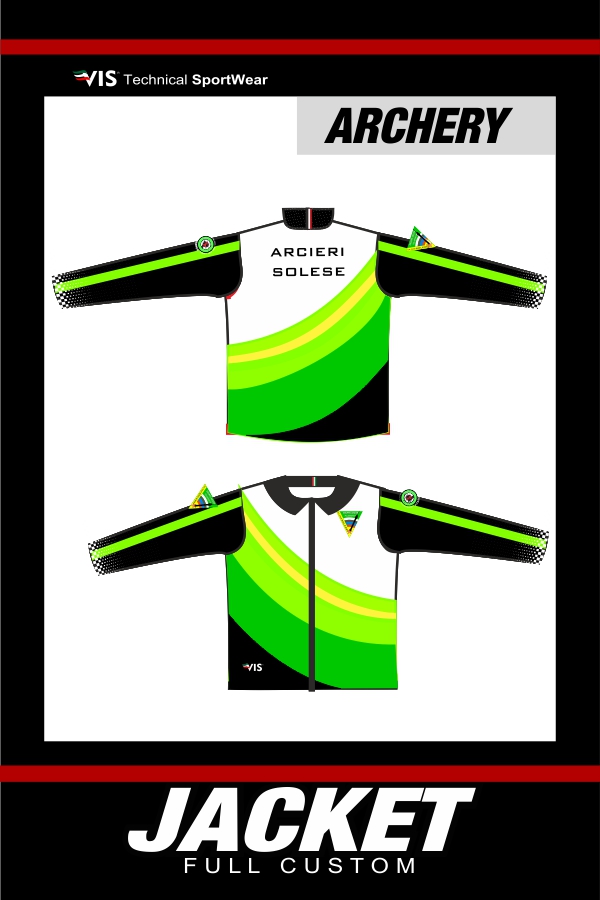 CUSTOMIZABLE
The sweatshirt we produce offers coverage, warmth and comfort.
In addition to all this you can count on the customization service!
You can decide to customize it yourself while having fun with the Vis online configurator!
Or contact our designers who will take care of your idea
dettaglio
Race: choose your competition
Customized cycling sportswear. Produced in Europe in particular in the Italian office in Turin. Sewn by expert hands ensuring a totally Italian sports manufacture. We use technical fabrics suitable for cycling, making cycling jerseys, cycling bib shorts, cycling shorts. Summer and winter collection available. You can also design your cycling uniform yourself on our online configurator.
Custom Motocross clothing. Available in two versions. Slim fit and abundant fit. Fully customizable product. Italian production with sports manufacture in the Turin office. Reinforced seams and tear-proof materials. Create your personalized sportswear using our configurator.