VIS Technical SportWear
What do we do
29 ottobre 2019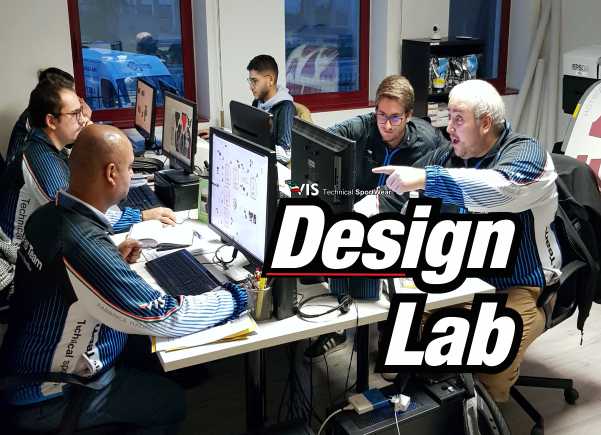 We design and manufacture sports and leisure clothing.

We work with passion and determination, we try to never give up in the face of sporting difficulties or everyday life.

If you too are a fighter, like us "Don't complain, run!"

Our team will design your design for you, what you have in mind. If you like to stand out from others and feel unique, you are in the right place.
Try the super-fast "Full Custom" service now! The only limit is your imagination.
Or try to draw with our configurator, without waiting! You decide when, where and if you will be satisfied with your work, you can send it directly in printing!
Draw it!