VIS Technical SportWear
29-10-2019
Who we are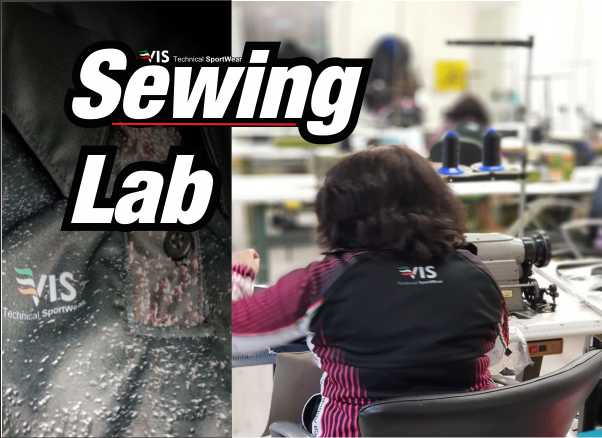 Vis Sport Wear is a company that produces sportswear for those who "want to feel unique" without having to wait, because you can do it now!

Using our online configurator defining "your" style, not the one chosen by others.

This also makes us unique, because it positions us as a highly digitized factory, making it easy to design your sportswear from your home, just as if you were one of our designers.

This technology now more than ever makes us different from our competitors, because it connects us directly and simultaneously with all those who have understood that everything has now changed.

Choose now to be free, choose to be yourself, to be your style, draw it!
29-10-2019
What do we do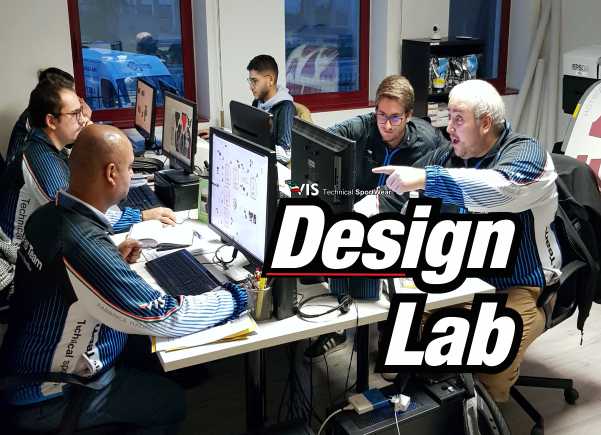 We design and manufacture sports and leisure clothing.

We work with passion and determination, we try to never give up in the face of sporting difficulties or everyday life.

If you too are a fighter, like us "Don't complain, run!"

Our team will design your design for you, what you have in mind. If you like to stand out from others and feel unique, you are in the right place.
Try the super-fast "Full Custom" service now! The only limit is your imagination.
Or try to draw with our configurator, without waiting! You decide when, where and if you will be satisfied with your work, you can send it directly in printing!
Draw it!
28-03-2020
HEADQUARTER
The headquarters is located in Italy, in Turin in a small town called Trofarello.

The head office has a size of approximately 1300 square meters.

The administrative offices, VIS STRORE 01, the research and development office and a small gym for employees and customers who want to try our products are located on the upper floors.

On the central floor there is the reception, the design offices, the accounting office, the shipping office and the meeting room.

The production area, warehouses, tailoring and canteen services are located on the ground floor.

Outside, all employees can take advantage of a large green area for their recreation and breaks.
03-04-2020
My different experiences in life have led me up to here.
My studies were based on hair design, in fact after the academy in the 70s I had opened a hair studio and my intention was to open others.
In those years I also dedicated myself to typography and paper converting.
For lack of time I left the hair studio shop and continued with the paper converting until the year 2002.
Then I took a long break for family problems until 2015.
After knowing the other components of what we will have called VIS I began to invest in the production of sportswear in Italy, only after in 2016 Vis had expanded into many European states.
Today Vis is a huge family.
One of the most beautiful things that could have happened to me.
Do not stop pursuing your dreams, I learned that in life there is always a way out and sometimes it is before our eyes.
03-04-2020
If you can consider a short biography I can tell you that it was not easy to get here
Sometimes also because of me, I didn't have the experience to understand something that I understood only after many mistakes.
My first technical preparation after middle school was design.
I studied a lot of software that in the 90s was newborn, corel draw.
When I faced my first work experiences, I used this knowledge of mine in the field of typography and later in the field of plastics, creating gift bags with flexography technology.
I believe that in those years he obtained my preparation in addition to the cumune in "problem solving".
I was always dealing with mechanical problems on very complex machinery and a lot of responsibility, this prepared me for the future, but I only noticed it in the distant future, after 2013.
In the meantim
dettaglio