VIS Technical SportWear
Who we are
29 ottobre 2019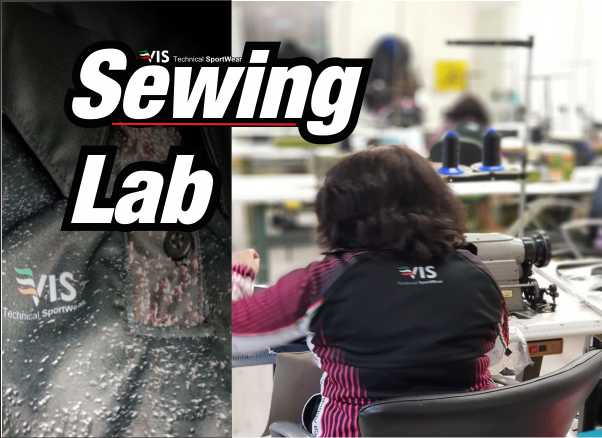 Vis Sport Wear is a company that produces sportswear for those who "want to feel unique" without having to wait, because you can do it now!

Using our online configurator defining "your" style, not the one chosen by others.

This also makes us unique, because it positions us as a highly digitized factory, making it easy to design your sportswear from your home, just as if you were one of our designers.

This technology now more than ever makes us different from our competitors, because it connects us directly and simultaneously with all those who have understood that everything has now changed.

Choose now to be free, choose to be yourself, to be your style, draw it!