Custom sports bags, go to the online configurator
BACK PACK
CUSTOMIZABLE
14 febbraio 2020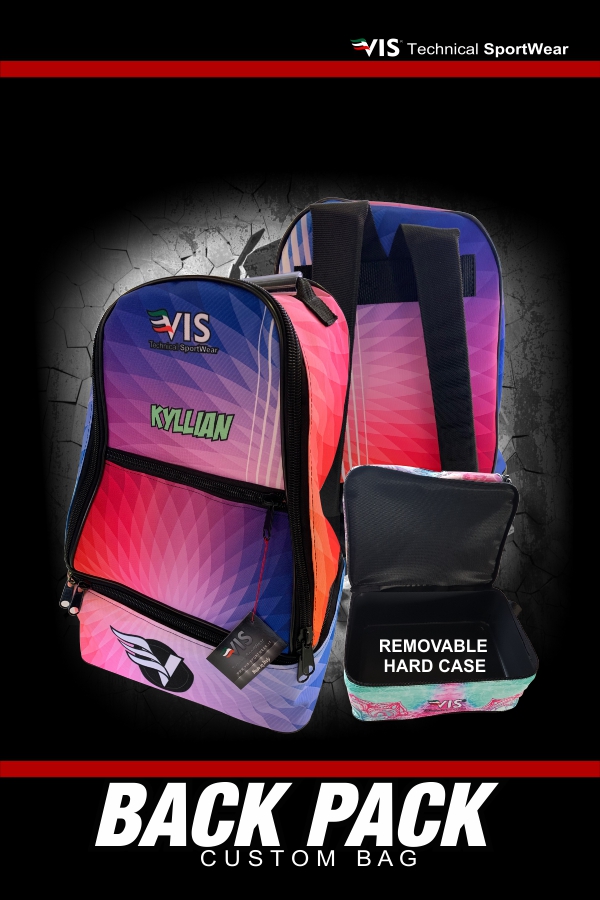 BackPack is
a durable bag ideal for many sports. It has no exaggerated dimension,
but is sufficient to contain a change of clothing and personal products.
It has a front pocket. It also has
a rigid shoe rack located at the bottom of the bag.
The rigid part can be removed from the bag.
This bag is completely customizable
with your graphic idea.
There are no limits
of how much, only one piece
can be produced.